Today, we have a new product in the shops! Signature journaling frames perfect for a unique photograph and your journaling together! You can find it at all 3 of our shops (click on the blinkies to the left!):
Here are some fabulous layouts using the frames:
Vanessa (Unica) did these and aren't they awesome? The second one (Watching You Grow) made it into DST's GSO this weekend!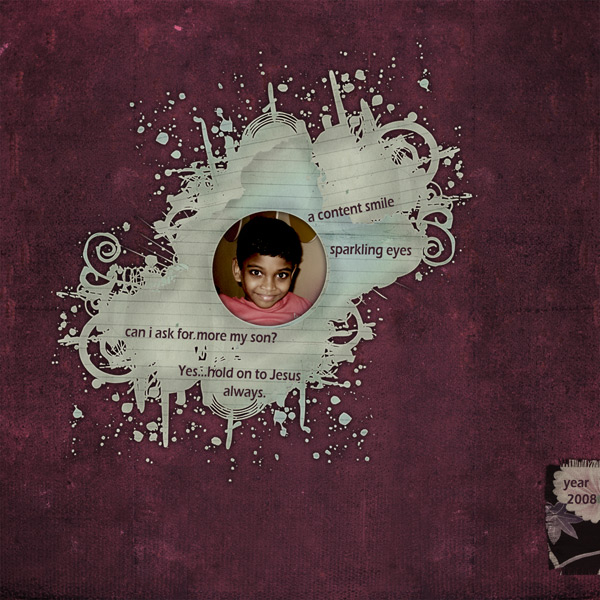 This one is from Luvfromindia and she doubled up the frames for even more options.
Sunshine Studios has an Easter blog train, and of course, that's what you've been wanting in the first place...
Link expired!
So now, just go here to the next blog on the list, Madame Wing's!
Have a great Easter and enjoy this awesome mega!!