So, summer is just about over here in Denmark. My girls start back to school tomorrow and this time to local Danish schools instead of International Schools. We will see how it goes with the language. They speak Danish pretty fluently (DH speaks Danish to them) but they are lacking vocabulary and grammer. I've started back to school also (last week) with Danish class. So, it will be nice to have the house empty so I can start working again on kits. It's very difficult to work with so many people in the house and not having a laptop. I am hoping to get a new one sometime next week.
Have you all seen Gina's awesome template she's giving away on her blog? Head over there to the August 3 post for it (preview is linked):
Give it a try. It's just awesome. And did you see the layout Carly did with it?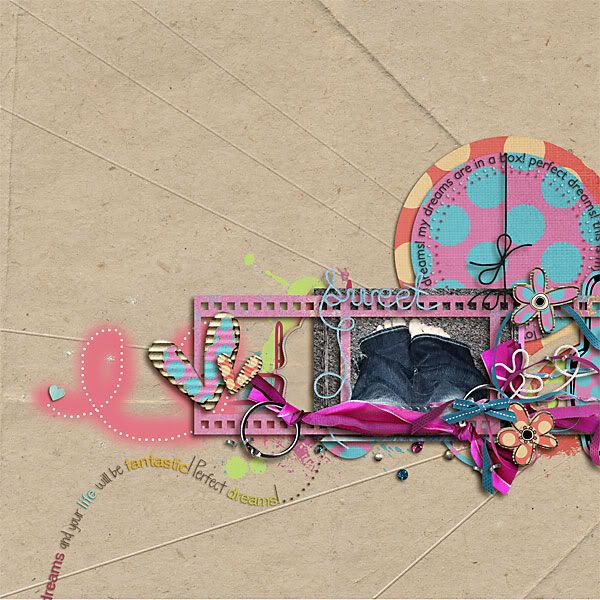 Caren also did one:
Gina is using her amazing layouts as the base for her templates so, if you have seen her work, you'll love having the templates to base yours on!!!
Today, we are being featured in the
DigiChick blog
!!! Check it out and there's a coupon there for $2 off $5 purchase (exp August 17). If you are looking at something special in our store, now is the time to buy it!!! Enjoy!!!